Music and the Modern World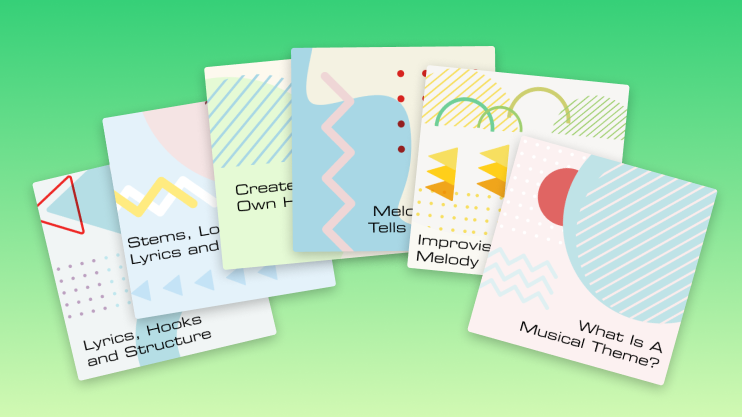 We've created six progressive units covering popular curriculum themes, which you can use independently or combine with your own resources. See For Teachers and Yumu for Students. Each unit takes a suggested six weeks to complete.
To help provide contemporary resonance for your students and give you additional ways to engage and stimulate them, we have accompanied each curriculum theme with a social focus.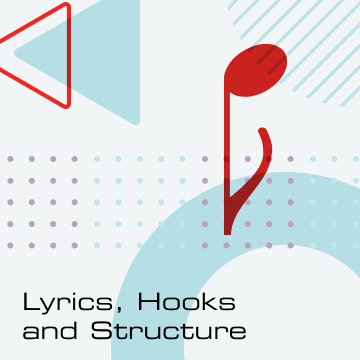 Unit 1
Lyrics, Hooks and Structure
Social focus: How does music unite us?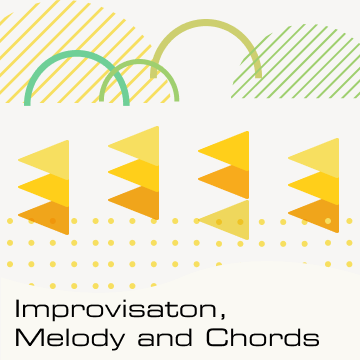 Unit 2
Improvisation, Melody and Chords
Social focus: How is music an extension of our culture and community?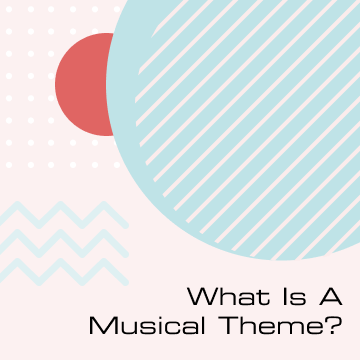 Unit 3
What is a Musical Theme?
Social focus: Do we need to borrow from the past to create new musical ideas?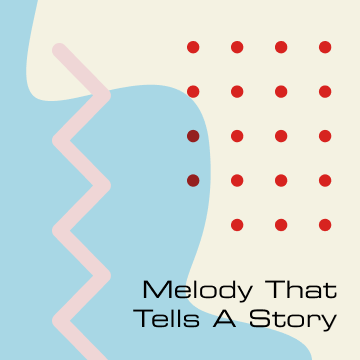 Unit 4
Melody that Tells a Story
Social focus: How can we tell stories through music?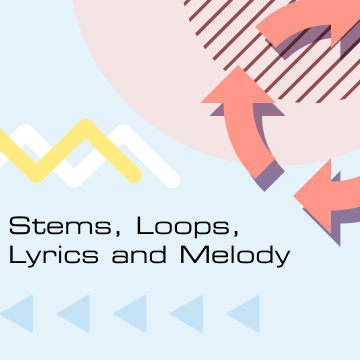 Unit 5
Stems, Loops, Lyrics and Melody
Social focus: Music, gender and identity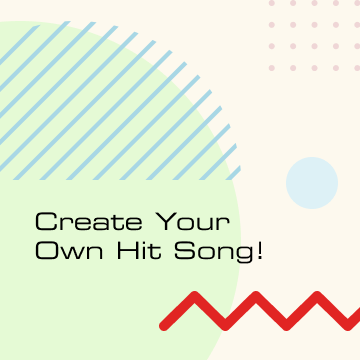 Unit 6
Create Your Own Hit Song!
Social focus: Who are the musical changemakers?
Each unit offers teaching and learning support, including guided listening activities, and students use Charanga's YuStudio digital audio workstation (DAW) and Music Notepad tool to create their work. Our Music and the Modern World units have been designed to support your music curriculum for students aged 11–14.